What's worse than wind turbines in your backyard?
Sep 26, 2010




Print Article
·


Hydrofracking (Fracking) for natural gas

·
Editor's note:  We include "fracking" for natural gas on the website because natural gas exploration often goes hand-in-hand with industrial wind energy—many communities find themselves confronted by both horrors.  Witness the experience of Meredith, NY, as described recently by NY Times columnist Stanley Fish.  Big Wind and Big Gas employ the same sleazy techniques for "winning the hearts and minds" of local town boards and property owners.

Watch this video.  Before you do, re-read Jonathan Swift's "Modest Proposal" (1729)—it's short— "for preventing the children of poor people in Ireland from being a burden to their parents or country, and for making them beneficial to the public."  (Yes, Swift wrote "Gulliver's Travels.")  Swift proposed that indigent Irishmen raise their children as a culinary delicacy for wealthy Englishmen.

I have been assured by a very knowing American of my acquaintance in London, that a young healthy child well nursed is at a year old a most delicious, nourishing, and wholesome food, whether stewed, roasted, baked, or boiled.

Bizarre, right?  Insane, right?  Don't worry, Swift (an Irishman) wasn't being serious; he was lampooning the British government and aristocracy.

Fracking is right up there with Swift's "Modest Proposal"—except fracking isn't satire.  It's insanity that's being performed as I write these words.  It's happening in the southern tier of New York State.  (Nina & I live in New York State.)  Fracking is used extensively out west, and is now invading the Marcellus Formation, a colossal shale seam (impregnated with natural gas) beneath the Appalachians.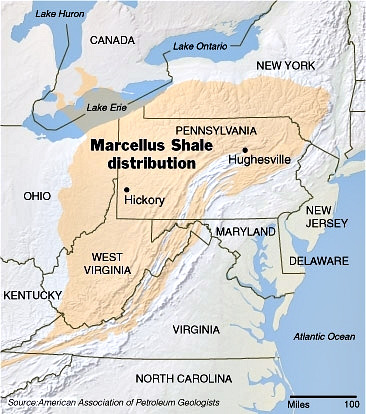 Industrial wind turbines in our backyards and fracking compounds pouring through our faucets:  a madness of Swiftian proportions.  The only difference being that Swift's madness was a harmless jest.
·