Wind Turbine Syndrome was being documented in science journals in the late 70s, early 80s (U.S. Dept. of Energy)
Jul 18, 2013




Print Article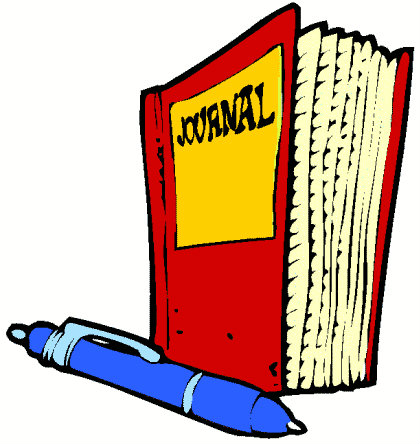 Editor's note:  Read this article—or skim it, with attention to the highlighted passages—to discover why the corrupt bastards with PhD's and MD's, who argue for the hilarious "nocebo effect" as the cause of Wind Turbine Syndrome, ought to be horsewhipped.
For it turns out that researchers were reporting and analyzing WTS decades ago, in the late 1970s and early 1980s—because the poor saps living within 3 km of wind turbines were complaining of the same symptoms away back then!
Horsewhipped or tarred and feathered?  And definitely stripped of their professional credentials!