Invitation to participate in "civil disobedience" in Falmouth on April 2, 2012 (MA)
Apr 1, 2012




Print Article
Editor's note:  The following is a call to "demonstrate" in Falmouth, MA, tomorrow (April 2nd).  However, we are taking the liberty of ratcheting up the "demonstration" to a call for civil disobedience.
There have been "demonstrations" aplenty in Falmouth; the municipality needs to be confronted by a different order of magnitude of the by now painfully obvious message:  "No turbines in town!"
If you live anywhere within reasonable driving distance of Falmouth, consider joining.  Yes, be disobedient.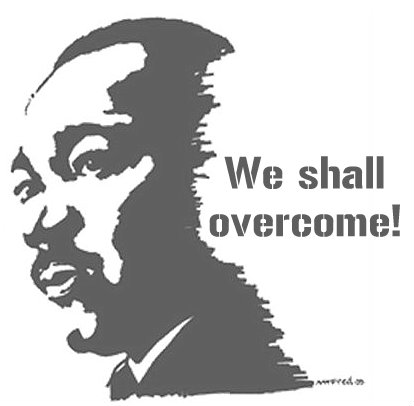 Tomorrow, Monday April, 2, at 7:00 p.m., there will be a municipal meeting held at the Lawrence Middle School, Falmouth, MA to discuss and to vote on Article 23 on their Town warrant.
The warrant reads:
To see if the town will vote to continue suspended operation of Wind 1 and curtailment of suspended operation of Wind 2, except for periods required for the further study or ordinary maintenance of either turbine, until November 2012 Town Meeting, at which time concerns for both turbines can be addressed in the context of studies and mitigation options funded by Town Meeting in November 2011, as well as a new turbine by-law currently under development by the Planning Board, or do or take any action on this matter."
Organizers are asking everyone who can come, to join them in a "Standout"—a demonstration of concern and solidarity with the victims of the negative effects of the poorly sited wind turbines.
The standout will be held outside the Lawrence Middle School at 6:00 p.m.  Signs will be provided and the attendees are welcome to bring their own.
This will be a very important moment in the lives of the Falmouth neighbors.  They have already reached out to many to warn us of the awful risks and suffering the unwise placement of Industrial Wind Turbines can bring upon people.
Directions from Bourne Bridge at Bourne, MA:
Go halfway around ROTARY
Head straight down to Falmouth
Go left on Lakeview Ave.
Proceed about ¼ mile and on your right you will see us outside. You can't miss us!
For more info contact David Moriarty at waveydavie@aol.com or call 774-521-8474