Phone Falmouth, now! (MA)
Apr 3, 2012




Print Article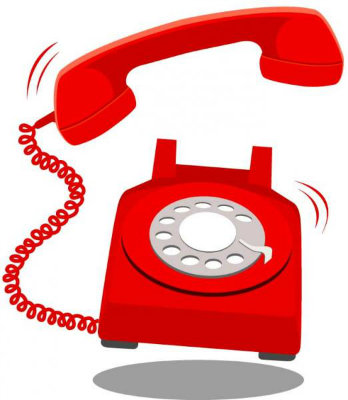 From the people who asked you to attend yesterday's demonstration at the Lawrence Middle School in Falmouth, Massachusetts:  The meeting continues today, April 3, 2012, starting at 6 pm.
We are asking everyone in the world to phone in to the Town of Falmouth.  Tell them to "Shut down the wind turbines!"  If you are a WTS sufferer, it is imperative that you call—from whatever country you live in.

Call Mary Pat Flynn, Chairperson of the Board of Selectmen, 508-495-7320, 508-548-7611, and Selectmen@falmouthmass.us.  (Please call and then follow-up with an email.)

Additional information:  The Falmouth Town Meeting, which began yesterday, April 2, will resume tonight at 7:00p.m. EDST with Article 22 to complete action on the thirty-two articles on the warrant.

Article 23 calls for the temporary shutdown of the two municipal wind turbines until November, when the town completes a review of pertinent factors connected to the health and noise issues raised by residents, and convenes another Town Meeting.

So, please take a moment out of your busy day (or night) and PHONE-IN.  We think you'll be glad you did!