Last night I walked out into the firmament
Jul 9, 2012




Print Article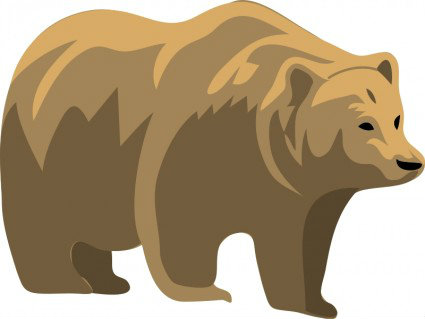 —Calvin Luther Martin, PhD (Winter 2003)
Last night I walked out into the firmament. Ursa major hung low over the eastern horizon. The moon intense on fields of snow. And I thought of forebears who attended to these matters, although this says it too mildly. I thought of ancestors who found themselves within the events of the night sky, weaving it into stories and their understanding of who they are and what life means.
As I thought this, I mourned—mourned a universe grown coldly silent.
The ancient ones lived in a perception I have lost, within a reality no longer taught or learned. (I remember the Anasazi ruins at Mesa Verde and Chaco Canyon.)
And I wondered as a historian: am I part of a degenerate race of man, now? I find myself surrounded by things, by endless stories borne along by media and every scrap of paper I encounter. Except that none of this flotsam and jetsam transports me into the reality those ancestors knew—for millennia.
Last night I walked out into the firmament and wondered who I am, after all, and I grieved.