US Congress moving toward mandated "clean energy" standard
Mar 26, 2011




Print Article
By whatever name—a national Clean Energy Standard (CES), Renewable Electric Standard (RES), or Renewable Portfolio Standard (RPS)—means trouble for electric customers.
In case you are not yet aware of it, on March 21, 2011 the Senate Energy & Natural Resources Committee Chairman (Bingaman) and Senior Minority member (Murkowski) issued for public comment, by April 11th, a "White Paper on a Clean Energy Standard," along with a set of very specific instructions on how comments must be submitted, if they are to be considered.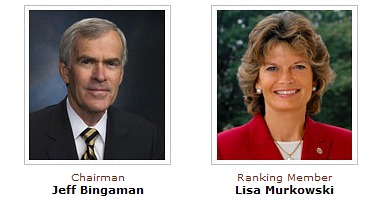 I urge you to consider submitting comments—even though Bingaman-Murkowski (or their staff) have made it difficult to do so.   Further, I urge you to consider opposing any and all national CES, RES or RPS, rather than suggesting that a national measure, if "properly" formulated, might be acceptable.
The White Paper references President Obama's State of the Union proposal for a Clean Energy Standard (CES) to require that 80 percent of the nation's electricity come from "clean energy technologies by 2035."  The White Paper then asks 6 "basic" questions and 36 "clarifying" questions about how the national Clean Energy Standard should be formulated.
In effect, the paper assumes that a national Clean Energy Standard will be passed by Congress, though one purpose of the paper is to ascertain whether or not consensus can be achieved.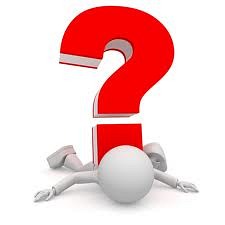 As you consider whether to submit comments, keep in mind that:
Both the House and Senate (with support from Democrats and Republicans) have passed some form of a national RPS, RES, or CES, so there has been broad Congressional support for a national standard, though final agreement by both Houses has never been achieved on a specific requirement.
The renewable industries undoubtedly recognize that:

public concerns about government spending, deficits and debt may make it difficult to achieve extensions in the massive tax breaks and subsidies that have led to construction of wind farms,
renewable technologies such as wind and solar are not commercially viable and, at least in the case of wind, are unlikely to ever become commercially viable.
Some measures other than federal tax breaks and financial subsidies will be necessary if wind farms and solar facilities are to profitable.

Therefore, the wind and other renewable industries will be pushing hard for the enactment of a national CES (or RES or RPS) that will force electric utilities to buy electricity from owners of renewable energy facilities, even at high prices.
While some utilities have opposed proposals for a national CES (or RES or RPS), probably because they know that electric bills would be forced upward, they can't be counted on to stay opposed if they are assured (preferably in law) that all the higher costs will be recovered from customers.
The Congress cannot be trusted to avoid passing a national CES (or RES or RPS), since the high costs of wind and other renewables would then show up in customers' electric bills which would be blamed on utilities—rather than in higher taxes or deficits which could be blamed on the Congress.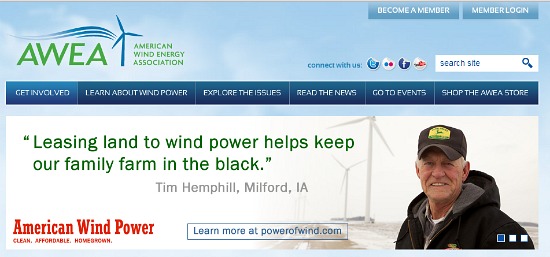 Undoubtedly, the wind and other renewable industries will be aggressive in responding to Bingaman-Murkowski and in favoring a national standard. A few hundred or, preferably, thousand replies from you and your friends and associates could help balance the scale.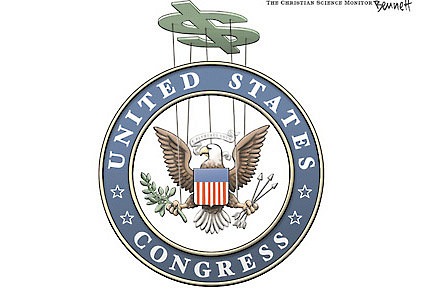 Whether or not you respond to the Bingaman-Murkowski specific request for comments on their White Paper, I'd also urge you to tell your Senators and Congressman that you are opposed to a national CES-RES-RPS.
Please consider asking your friends to help in killing the proposal.