Uproar in Turkey over wind turbines
Aug 13, 2011




Print Article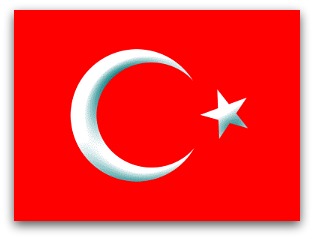 ·
Editor's note:  The following video was sent to WTS.com by this group, with the following message:
http://www.ibrahimkavagi.org No Wind farms! Yaşam alanlarımızda Rüzgar Çiftliği istemiyoruz!  (We do not want our fields of Life Wind Farm!)

Address:  Ibrahimkavağı Village / Cine / Aydin / TURKEY
If you open the link, you're taken to the following video.  You don't need to understand Turkish to understand what's going on.  These people are getting arrested for opposing a windfarm next to their village.  (Sound familiar?)  Notice their civil disobedience:  refusing to disperse when the cops arrive.
VALİ GELMEDEN, ASKERLER GELDİ!.. from İbrahimkavağı Köyü Platform on Vimeo.
·
The following is a screenshot of their website, using Google Translate (which gives a very rough translation, in this case).
·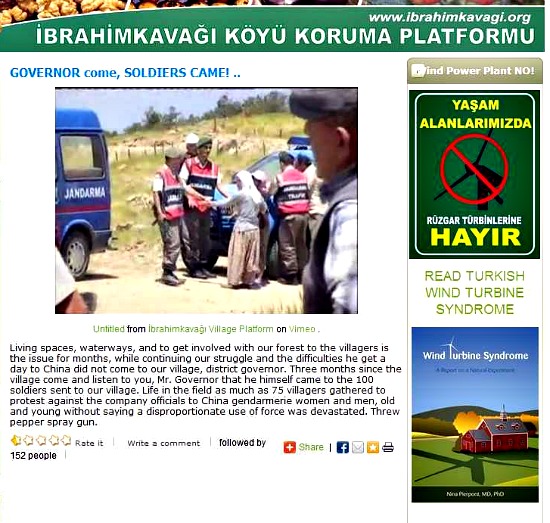 This is likewise taken from the website, again using Google Translate.  (Notice the text is cut off at the bottom, simply because I couldn't get the entire text on my screen—and I didn't want to scroll it.)