"Turbines murder Denmark"
Jul 23, 2011




Print Article

·
—Calvin Luther Martin, PhD
·
We're often told by wind developers and the US government how much the Danes love their wind turbines.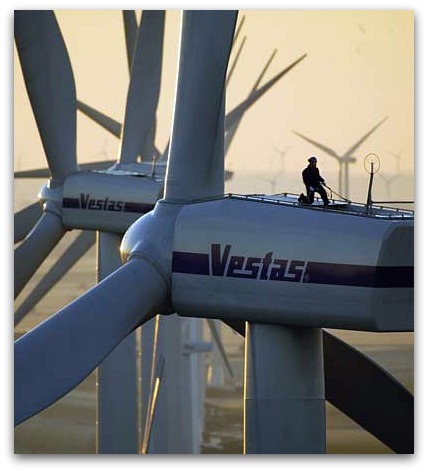 Denmark.  The home of Vestas.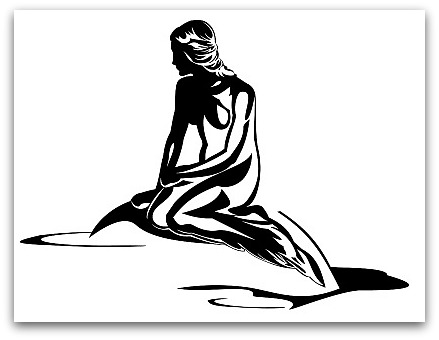 Copenhagen's "Little Mermaid"
And yet, if political cartoons are an accurate reflection of popular sentiment, the Danes' love of wind energy may well be exaggerated.
Consider the satire of prominent Danish cartoonist, Jens Hage.

"Turbines murder Denmark."  I borrowed my title, above, from the caption of one of Hage's more troubling cartoons, "Mord Danmark" ("Murder Denmark").  (Caution:  The imagery is disturbingly graphic, depicting rape, and to many will be offensive.  You may prefer not to view it.)  Hage captioned it, "Når bare det er grønt, gør det ikke ondt!" (Translated to English: "As long as it's green, it doesn't hurt!")
(Danish political cartoonists have a talent for getting our attention.)
On the other hand—and this is why I address it—"Murder Denmark" tells us that a front-rank Danish cartoonist felt compelled to express an apparently widespread outrage and disgust over the violence that wind developers have inflicted on the land of the Little Mermaid.
·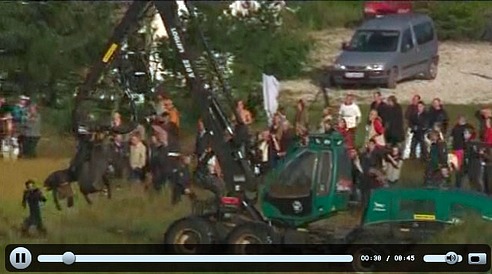 Click anywhere above to watch a Danish television video of the outrage translated into civil disobedience
As Hage reminds us, "The drawing is indeed the shortest path between two brains."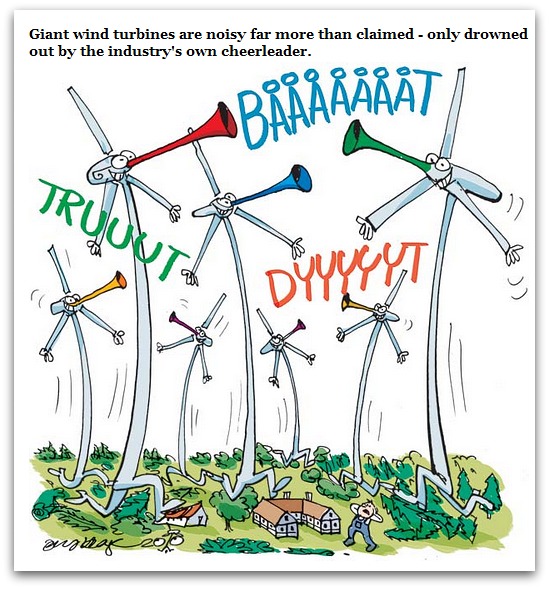 Image © by Hage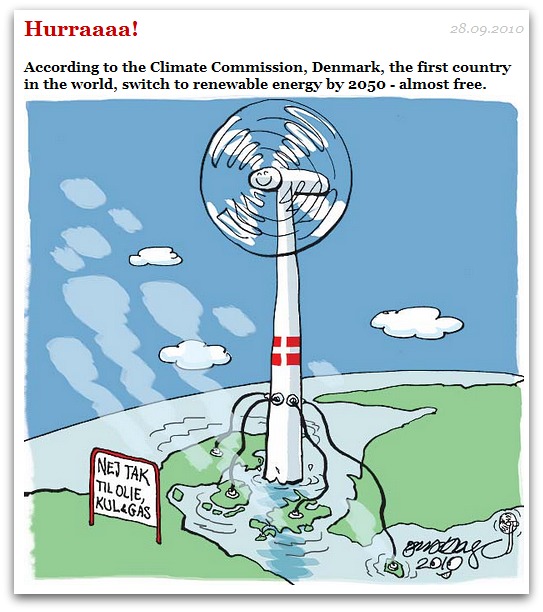 Translation of sign:  "No thanks to oil, coal & gas."  Image © Hage.
Meanwhile, as Danes by the hundreds protest against a Vestas "large turbine test" project in a wilderness area, they are turning to Jens Hage's cartoons for their voice.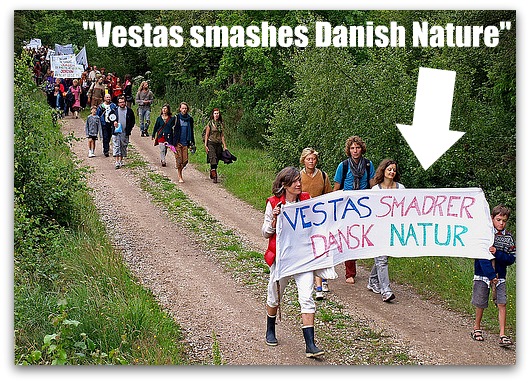 … a voice (a cri de coeur ) that contrasts starkly—and tragically—to the bombast of Vestas.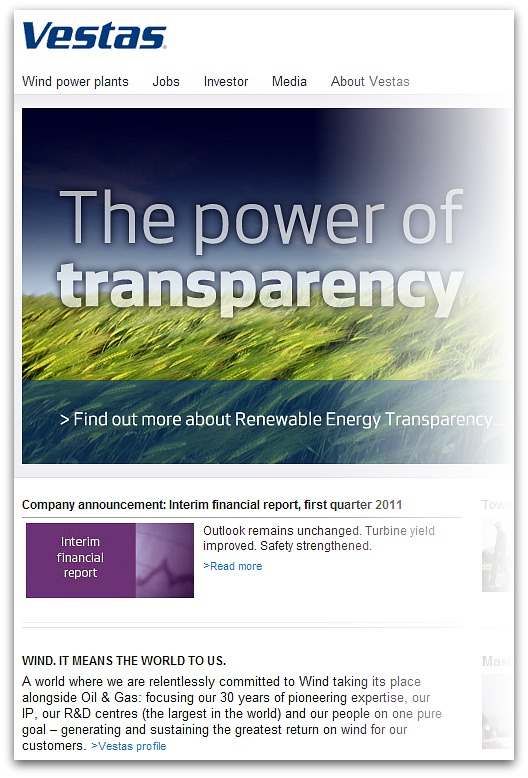 (From the Vestas website)