"Big Brother" Wind?
Sep 19, 2011




Print Article
·


Komrad Wind!
Notice this announcement for the Second Conference on Climate Change/Social Change (Australia, 9/30/11–10/3/11).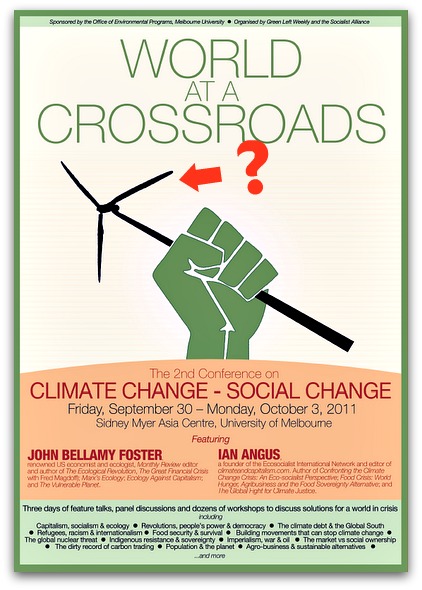 Above all, focus on the clenched fist.
Notice the wind turbine.
Notice WTS.com's question:  "A wind turbine wielded by that familiar-looking fist?"  The response from the keynote speaker?  "A global ecological revolution can only occur as part of a larger social revolution"—John Bellamy Foster.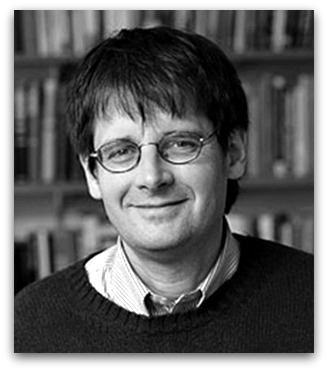 Professor John Bellamy Foster
Has it come to this?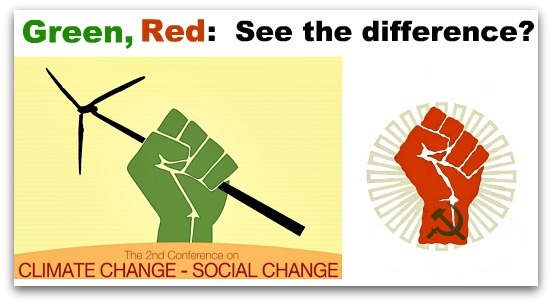 ·
Editor's note:  I am well aware that the "clenched fist" salute has been used by many social movements, including the 1960s campus "radicals."  (My college era.  University of California.  Riots.)  I am well aware that it stands for "solidarity" and "smashing" the power of those in control—whether it was the university administration or any other form of oppression (as perceived by the people with the clenched fist).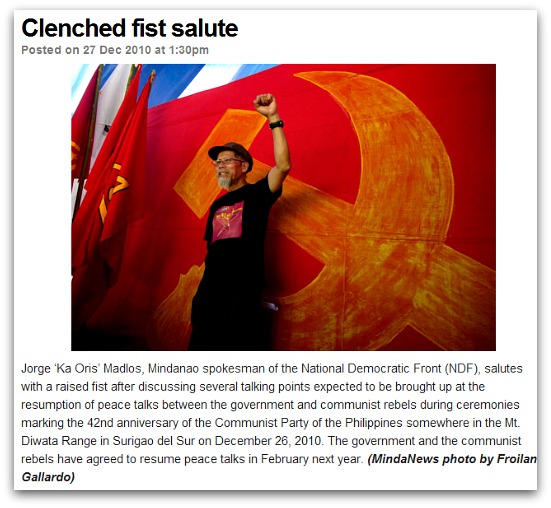 Be that as it may, the "clenched fist salute" has been traditionally associated with (and cheerfully adopted by) Communism—as in, a forced social "cleansing" and "reform."  Emphasis on the word "forced."  Emphasis on "violence," which is what a clenched fist has always stood for since the beginning of humanity—whether it was my angry father or the campus radicals.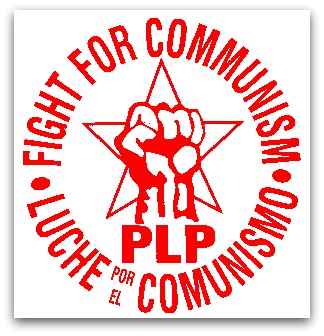 You are welcome to remove the hammer and sickle from the image, "Green, Red, See the difference," if you prefer to imagine a clenched fist associated with some other "cause"; nevertheless a fist remains, and it is alarming to see it used as the symbol of the Climate Change/Social Change Conference.
Clenched fists, whether Green or Red or Black or Female or Male or Worker or what have you, always have been a gesture of violent defiance and violent "reform."  As a professional historian who has published books (here and here) on the Philosophy of History, I can say categorically that no violent "reform" was ever worth a damn in History.  Ever!  
To the "clenched fist" Greens, I say:  No fists!  When you raise your fist, by definition you have corrupted your cause, making it as evil as your "enemy."  Violence—the historical record is replete with confirmation—is its own end.  
Violence is the dragon that devours its tail.